Kids
We see training as being for the whole family. You don't need to choose between your kids and ministry; they go together. Your children ages 0-4 will be cared for by staff and student ladies rotating through a schedule. Children in grades K-12 attend the Ethnos Academy. All those working with children are required to complete the Plan To Protect course.
For more than 55 years, we've been helping equip families just like yours for cross-cultural ministry.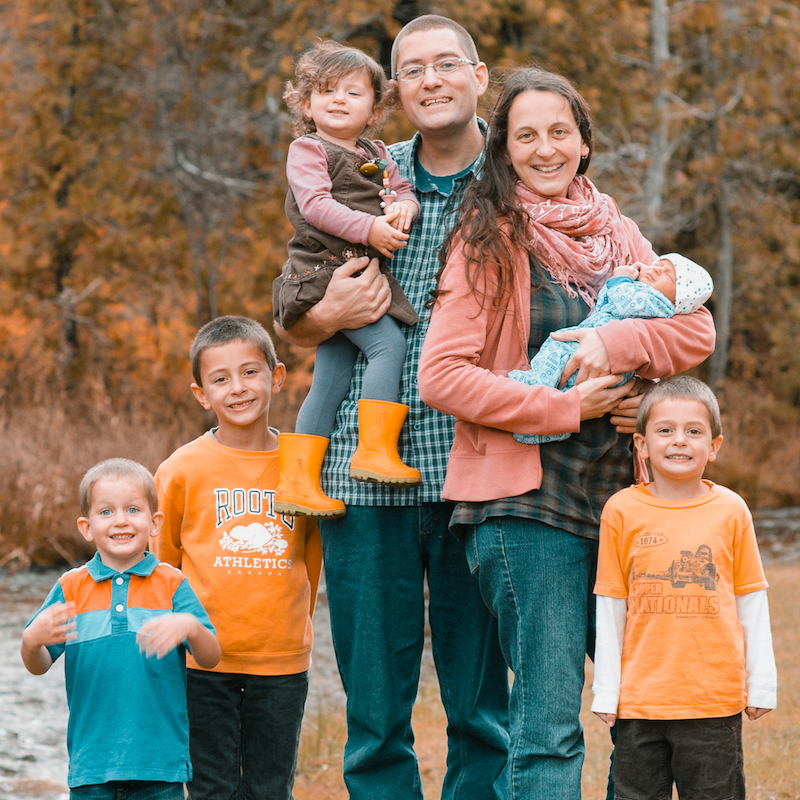 Training with four young children was a step of faith. Initial concerns about sending our kids to childcare and school quickly disappeared as we see how all the staff had been placed here by God to serve us and our kids to become equipped for cross cultural church planting as a whole family. The learning happens both inside and outside the classroom as teachers share from their knowledge and experience but also as we are challenged and growing in our personal walk with God and are surrounded by like minded believers. We could not imagine reaching out to unreached tribes without this training."

—Markus and Stefanie Koehler, class of 2015
Childcare
We offer childcare for all young children from nursery through pre-school. The childcare program will help you focus on classes with peace of mind that your children are being cared for. For our childcare staff, it's not just a job. They really care about your kids. They invest in your kids, not just babysit them.
Ethnos Academy

The Academy is an important part of preparing families for years of overseas ministry.
Reason for Existence
It was necessary to establish our own private school for three reasons:
Enrolment in the public school system is too costly for non-Canadian families in the Training.
Many of our students have been home schooled and their parents who are training to be missionaries are here temporarily. The adjustments are so much easier in a small, private school setting where we can be in daily contact with parents.
The truths of God's Word and Christian values are of utmost importance.
Purpose Statement
The purpose of Ethnos Academy is to support the efforts of Ethnos Canada by providing quality education from a Christian perspective for the children of Ethnos personnel and children of students in the Training.
Philosophy of Education
As we teach Academics at Ethnos Academy we attempt to care for the heart of each student, and in co-operation with parents, are preparing children for life. We provide our students with a biblically based education that develops the mind, nurtures the soul, and shapes the character. We endeavour to work closely with parents to support their responsibility in providing an education for their children. We emphasize the development of the total person: academically, spiritually, physically and socially.
The Academy schedule coincides with the training schedule.
Please read the Academy Handbook to answer questions in regard to finances, school schedule, etc. or email academy@ethnos.ca.
For pictures please download the Academy Yearbook.